Raiders look to knock of Chicago Bears Week 2 2010 NFL Preseason Picks & Odds
Oakland Raiders look to knock of Chicago Bears Week 2 2010 NFL Preseason Picks & NFL Odds - These NFL preseason Picks games should be games in which teams work the kinks out and sharpin their skills ...with each other. Oakland has a chance to see Jocoby Ford today...that's something to look forward to. Louis Murphy and Nick Miller is getting some quality playing time. The NFL Preseason Odds +1 -115 Betting Odds heading into this NFL Picks matchup for week 2.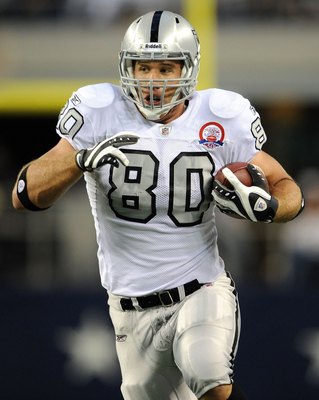 Before we make out 2010 NFL Preseason Picks on this game be sure to Sign up right now at Betus.com and receive 100% Sign up bonus. Deposit $300 and receive $300 Free. The Raiders landed a first round QB with all of the experience he needs. He really is not bad I think he actually could really flourish in a situation where no one expects much from the Raiders. Vegas NFL Odds have listed Chicago Bears -1 -105 Vegas Odds. If you are going to bet your NFL Picks on the total it is set at 33½ ov-110.
He played on some of the blandest offensive systems over the last couple years, and still managed some decent numbers last year. Remember the only reason he is a Raider is that the Redskins once again jumped at a name blindly The Eagles did not want him and did not even care if he went to a team in their own division.
That really makes you wonder when it comes down to football knowledge whose football knowledge would you think carries more weight Andy Reid, or Schinieder. Well from my perspective the Raiders picked up a prime QB who still has a chance at a huge upside. NFL Preseason Picks Vegas-spreads.com say's to make a play on Oakland Raiders.
More articles from this author